Sicamous Voted The Best Sled Town in Western Canada!!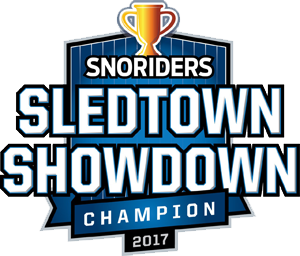 There is no better time to check out the amazing sledding in Sicamous!! With four groomed mountains with champagne powder you could ride a different area each day of the week. Whether you crave challenging vertical terrain, amazing treed areas for boondocking, or open meadows with pillowy powder, you are guaranteed to find the type of riding you are looking for. All while enjoying the amazing vistas and views of some of the most beautiful country around.
The perfect day on the mountain deserves a perfect night!! Let The Best Western Sicamous Inn be the start to your next adventure.
Start your day of adventure with a full hot buffet breakfast including eggs, breakfast fresh waffles and more! Play in the snow by day and relax in one of our soothing hot tubs by night. Hang up your gear to dry in our Drying Room and you will be ready to hit the slopes again in the morning. We have rooms to suit large groups or suites with private jacuzzi tubs. Let our knowledgeable and friendly staff help you choose the perfect room. The Best Western Sicamous not only provides the perfect location to the mountains but also the added security of "In Room" parking lot surveillance monitoring, a gated parking lot and a large complimentary parking area.
With eight mountains nearby to choose from, Sicamous offers you the chance to experience magnificent conditions and uncharted territory on a different hill each day! The up to date snow and grooming conditions are available to you at the Front Desk each day.
Stay at an award winning hotel all while enjoying the award winning mountain playground!!
Call property direct, 1-800-485-7698 to receive our Sledders rate.